Vendors
Ambrane White P-201 2200 mAh Micro-B USB Power Bank
Availability:
Out of stock
add to wish list
Rating:
5
Product code/SKU:
Duisah201
Description
Product Description
This light in weight and compact Ambrane P-201 power bank is all you need to buy for yourself. This white coloured friendly power bank is compatible with almost all the smartphones. Available with a 1 year Ambrane India warranty, this power bank is easy to carry wherever you go. It comes with a 2200mAh capacity.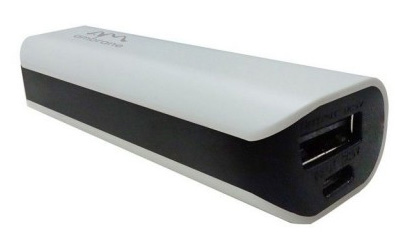 Battery Capacity
This Power bank charger has Lithium Ion battery. It has a battery capacity of 2200 mAh. An average smartphone battery is in the range of 1000 to 2000mAh. This implies that once fully charged, this amazing and attractive power bank can accommodate 2 smart devices.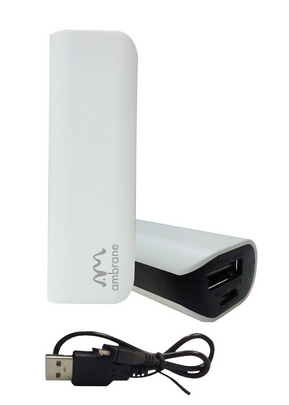 Charging Time
This power bank has a charging time of 3 to 4 hours. The manufacturers guarantee that this power bank can recharge most batteries of digital products to their full capacity from a completely dead state.
Easy to install
Once plugged, the plug and play feature of this power bank charger activates and starts the charging function.
Safe to use
Ambrane P-201(2200mAh) Power Bank – White is safe to be used with much of the latest smartphones. It also takes care of battery voltage.
State of the art design
This sleek power bank goes well with your elegant smartphones. Bright in colour and easy to carry, this power bank is portable and handy.
Rechargeable
This steadfast power bank offers flexible charging facility. It can easily charge through your notebook USB port or with wall adapter with USB charging cable.
Product reviews (0)